Little Saplings
are fantastic events. It's a really simple idea, get the kids out in the woods and encourage them to play and explore. They're free but you do need to book.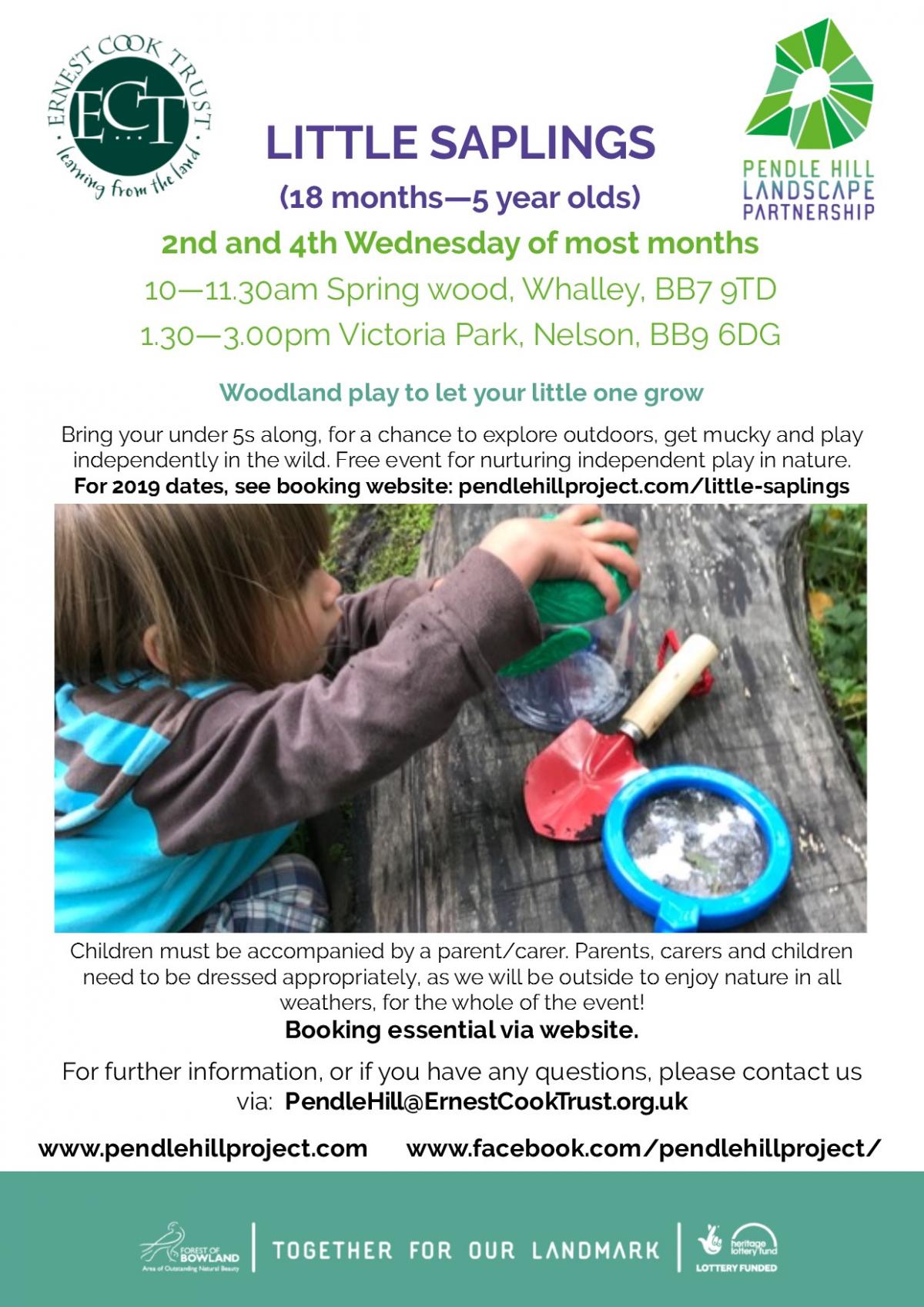 This one is at Spring Wood in Whalley. There is a £1 parking charge.
This week there was a Ladybird "hunt".
Den building.
Bug hunting.
Clay model making, which was not to Little Miss' taste but her friend loved this activity.
And an open fire for toasting marshmallows.
The day wasn't much marred by my alternator packing in. Another project for another day . . .